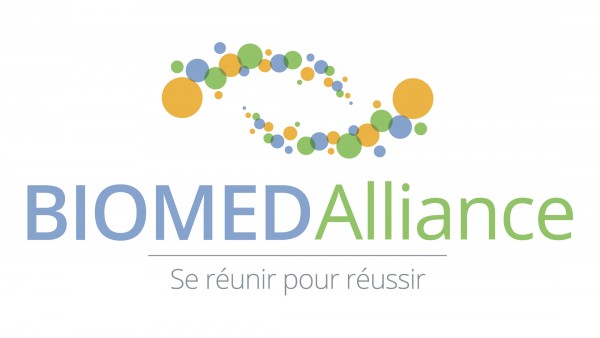 BIOMED Alliance is a cluster that groups together medical companies from the South of France.
As a large player in the sterilization packaging world, Sterimed shares with Biomeds' members its experiences and skills in the medical industry.

EUROBIOMED is a community bringing together innovators, entrepreneurs, scientists, educators, researchers with dreams, aspirations, all driven by a common goal: Improve health for everyone and as quickly as possible.
Sterimed has developed a solid partnership with Eurobiomed in order to generate and grow R&D and corporate projects with young starts up and laboratories from Occitania and Provence regions.

HealthTech Cluster is a cluster initiative promoted by the Government of Catalonia to foster the competitiveness of the health technology sector.
Sterimed's main facility and center of Research and Development is located in French Catalonia. With its roots, Sterimed is working in close collaboration with medical Catalonian companies.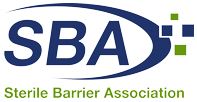 The Sterile Barrier Association (SBA) is the European trade association for companies who produce Sterile Barrier Systems. Sterimed is one of the SBA founding members.
To learn more about the healthcare packaging industry, the SBA missions and its members, visit www.sterilebarrier.org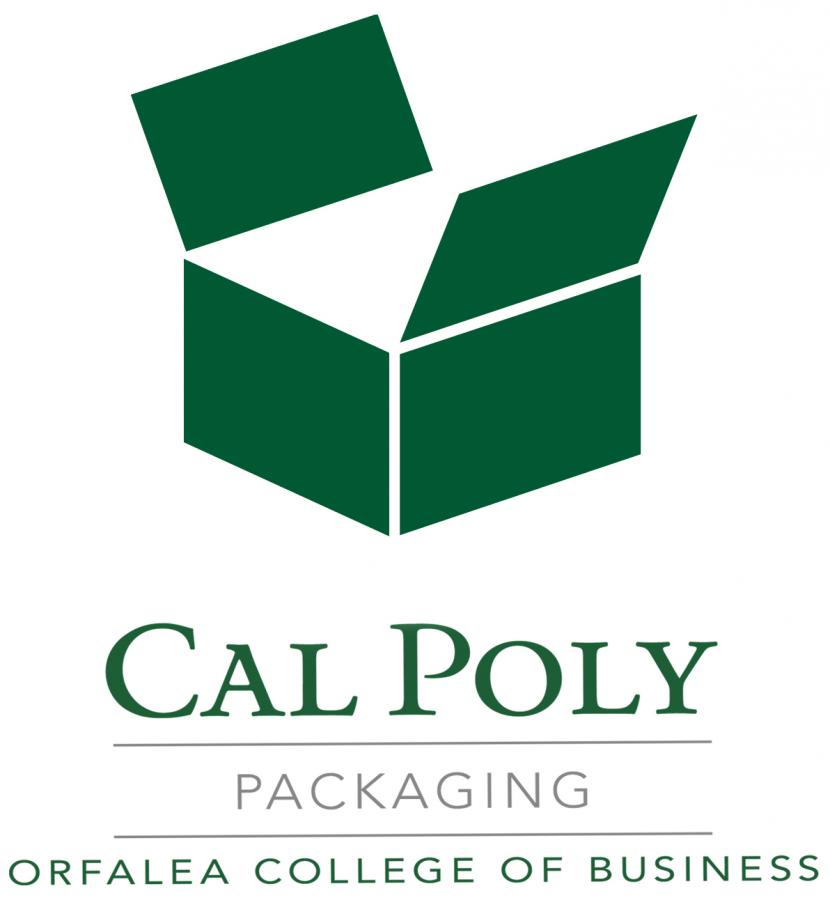 Sterimed teamed up with Cal Poly to offer to its students a unique and comprehensive course on medical device packaging.
To learn more about Cal Poly and its packaging courses, visit: www.cob.calpoly.edu

Sterimed teamed up with Michigan State University to offer a unique educational course on medical device packaging to MSU students.
Sponsorships will help the School of Packaging funding new equipment, softwares and research projects.
Read more: www.canr.msu.edu/packaging/hcpie/sponsorship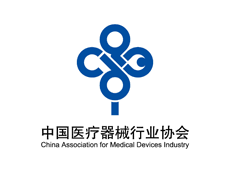 Sterimed is a member of CAMDI, the China Association for Medical Devices Industry. CAMDI is a non-profit organization, whose purpose is to represent its members and promote healthy development of China's medical device indsutry.
Sterimed is also member of the Medical Device Packaging Committee, a branch of CAMDI. To learn more, visit: http://en.camdi.org