Come and visit our booth at the Arab Health trade fair in Dubai:
Booth Nr.: Z2H11
Discuss with us:
Medical packaging solutions
Material properties
The best techniques for sterilization packaging
Product qualification protocols
and many more
NEW FROM STERISHEET:
New Sterisheet products will be introduced - stay tuned.
Learn more about our Sterisheet Mobile App: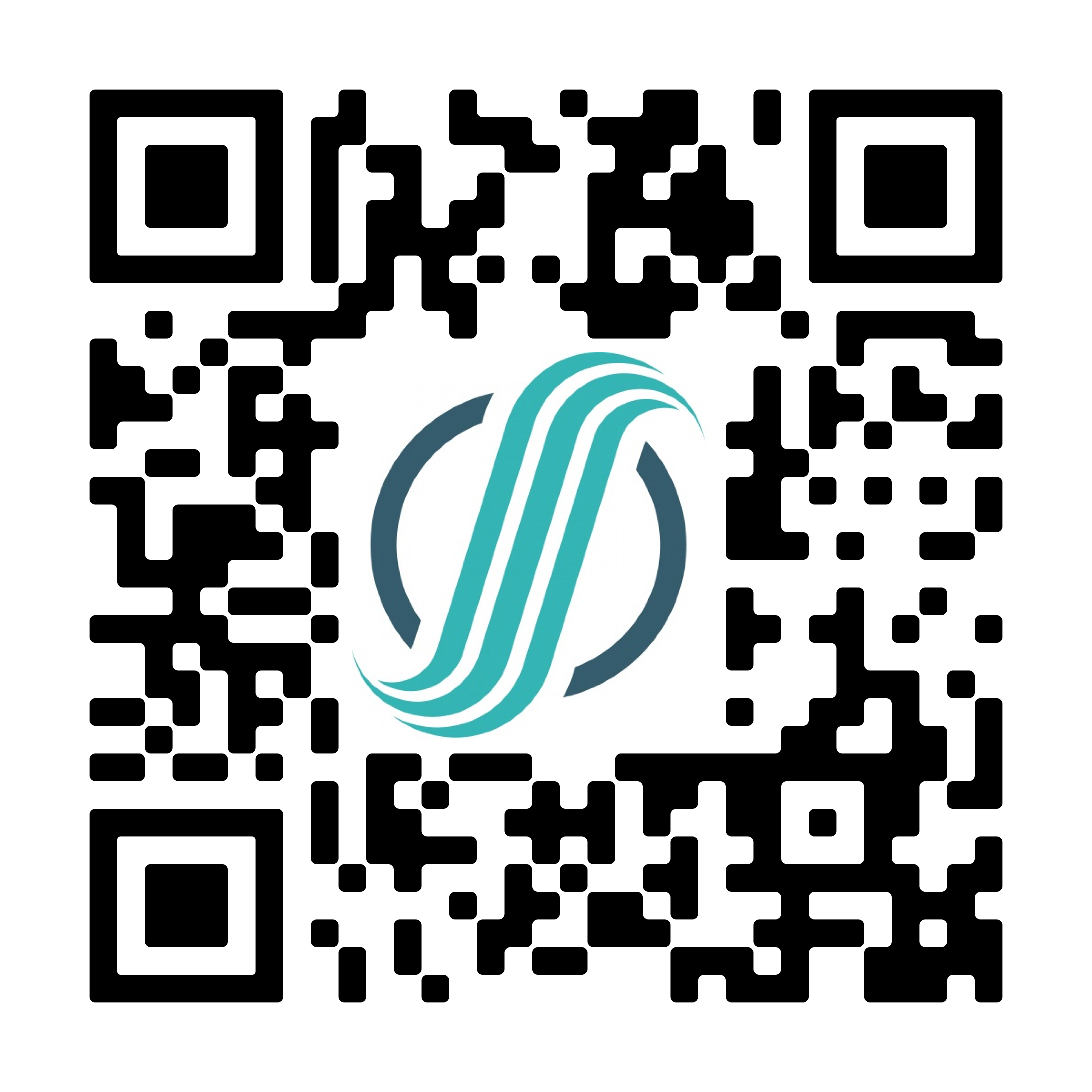 See you in Dubai!
If you want to book a meeting, feel free to contact us.